Capstone Chiropractic Jupiter Florida Family Wellness Center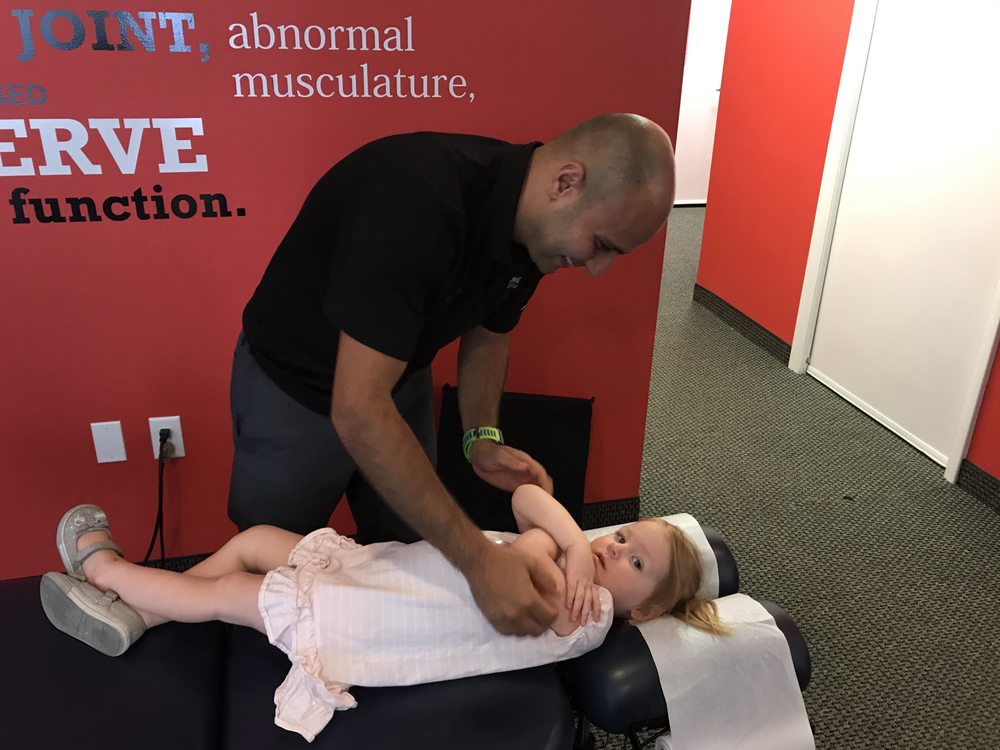 Capstone Chiropractic
4 reviews
Andrew B.
Dr Kian, was excellent and very thorough. I really appreciated his explanations and he did a great job. Best of all I felt much better the next days. I...
Read More »
Suzie M.
I believe Dr Kian is the best chiropractor I've visited. I have moved a lot from coast to coast, so as a result, I've gone to many chiropractors. By far,...
Read More »
Jason G.
Had my back go out the other day literally leaving me on the floor. Dr. Hamed fit me in with his schedule and even made a concession to do a house visit...
Read More »
"Our practice is about more than just "feeling good" – it is about having optimal health that encourages the healing process and the highest quality of life"
DR. HAMED KIAN
CHIROPRACTOR
ROB LOREZCA
MASSAGE THERAPIST
Business Hours: We are still open and not affected by the closures from COVID-19
7:30 am - 12:00 pm, 2:00 pm - 6:00 pm
Available by Appointment
Available by Appointment